Thematic Trails
In the embrace of the valley, you can find diverse thematic trails that offer various tips for learning about the natural and cultural heritage and the life of the people of the land below Blegoš. All lovers of homemade delicacies will also be satisfied, as there are numerous restaurants and inns along these trails.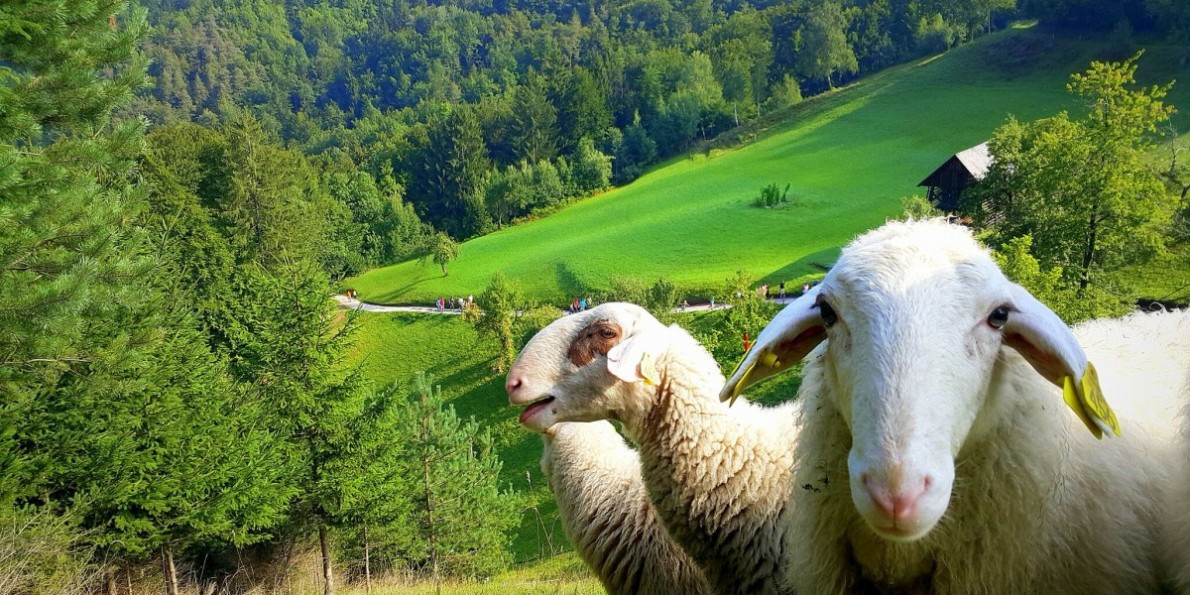 Explore the tales of the Poljane Valley with the help of thematic trails. 
And most importantly: you can all get some exercise and enjoy the beauty of unspoiled nature at the same time, as the trails are designed for recreation as well as an educational way to spend your vacation. 
For even more trails in the Škofja Loka area, click HERE.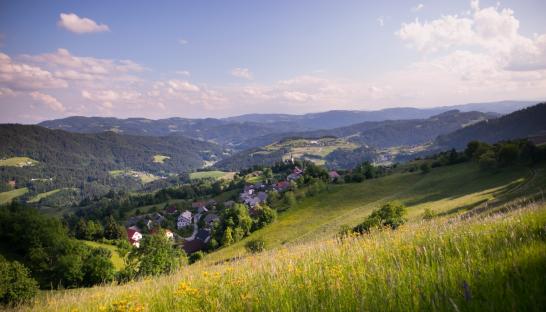 Why is Stari vrh so appealing in all seasons?
Stari vrh is a popular destination in all seasons. In the winter, you can test your skills on the white slopes, while the rest of the year you can walk along the hiking trails, visit the Stari vrh Family-Adventure Park, or simply refresh yourself in the hut just below the peak. If you plan on staying in Stari vrh for several days, there are numerous friendly providers in the surrounding area.