Vlastja Simončič
Despite his unfinished studies at the Academy of Fine Arts, in 1947 he had been successful in a competition for a photojournalist, after which he published for various magazines until 1956 (2,400 published reportages). The following year, Simončič entered into a part-time relationship with the Faculty of Medicine in Ljubljana, where he worked at the Clinic of Gynaecology and Obstetrics and retired in 1982.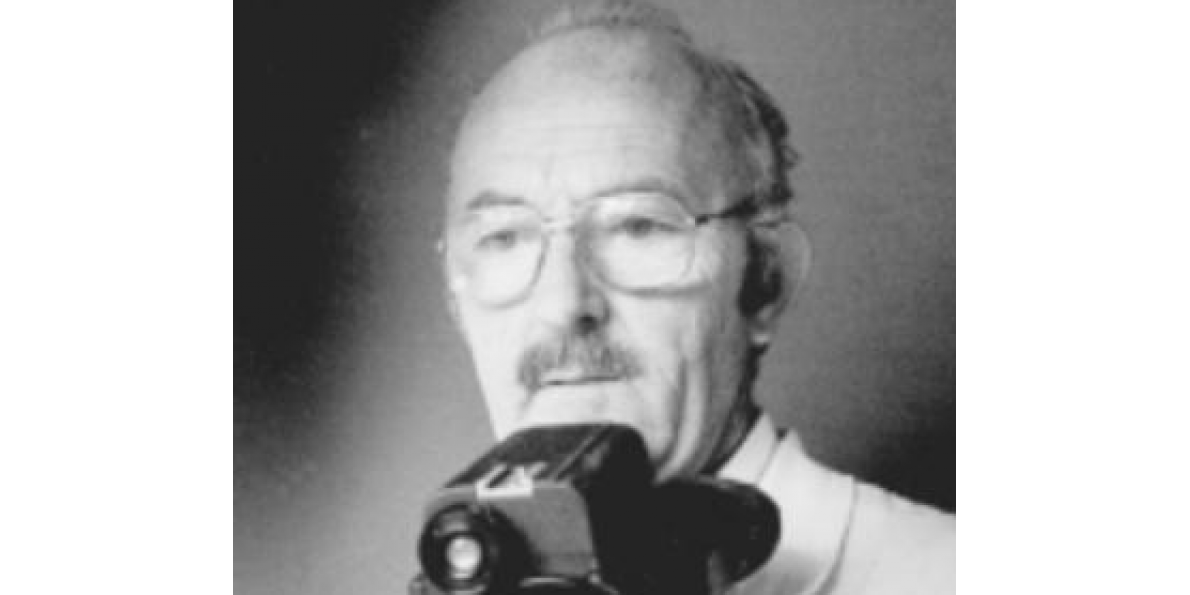 His most important work was the introduction of medical visual documentation.
He documented complex medical procedures, new surgeries, births, and even moments of death. He portrayed leading Slovenian medical experts. He recorded the arrival of their child into the new world and the first hug for thousands of mothers. In addition to his professional activity, he was continuously engaged in authorial, creative exhibition photography. Exhibition and experimental photography and photographic graphic art represent Simončič's highest creative peak. 
More information CLICK.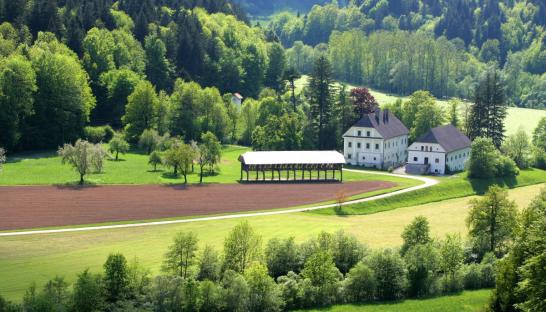 Promise your loyalty to each other in the ambience of the Visoko Manor
The Visoko Manor is a mighty country building with several attached buildings in Visoko pri Poljanah in the Poljanska Valley. It is one of the most important architectural monuments in our country, as it represents the building of the richest members of the peasant class in the second half of the 18th century. It has been declared a cultural monument of national importance, with the aim of preserving the originally designed space as a cultural value.