Vlastja Simončič
Despite his unfinished studies at the Academy of Fine Arts, in 1947 he had been successful in a competition for a photojournalist, after which he published for various magazines until 1956 (2,400 published reportages). The following year, Simončič entered into a part-time relationship with the Faculty of Medicine in Ljubljana, where he worked at the Clinic of Gynaecology and Obstetrics and retired in 1982.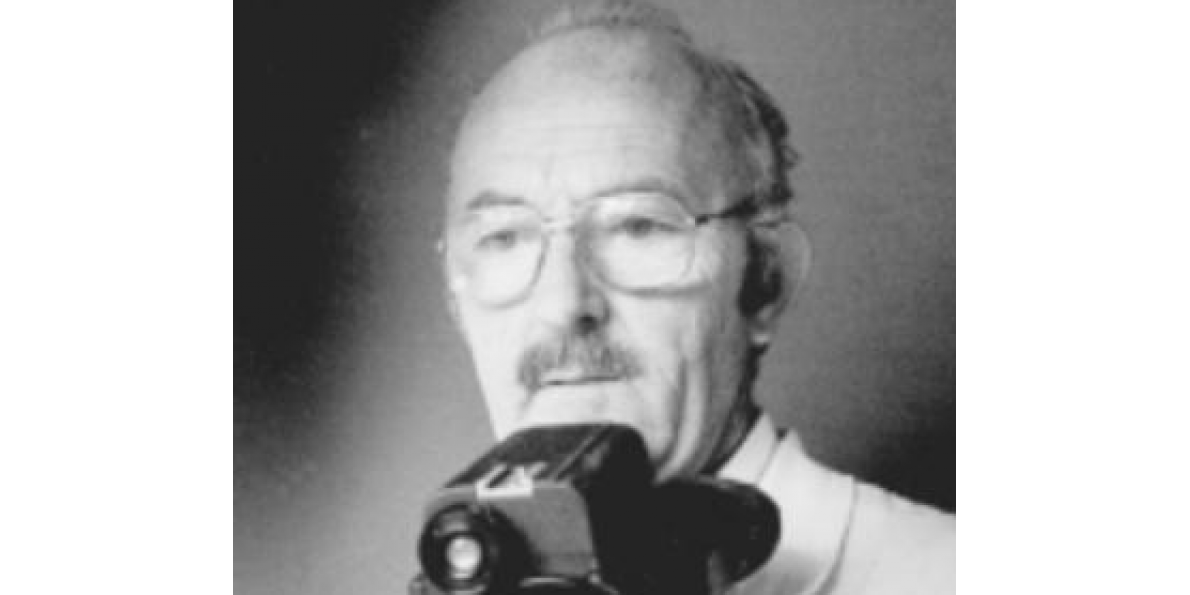 His most important work was the introduction of medical visual documentation.
He documented complex medical procedures, new surgeries, births, and even moments of death. He portrayed leading Slovenian medical experts. He recorded the arrival of their child into the new world and the first hug for thousands of mothers. In addition to his professional activity, he was continuously engaged in authorial, creative exhibition photography. Exhibition and experimental photography and photographic graphic art represent Simončič's highest creative peak. 
More information CLICK.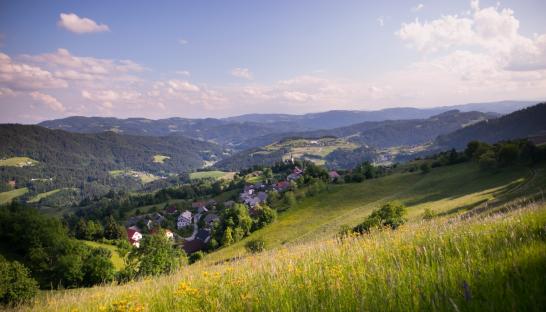 Why is Stari vrh so appealing in all seasons?
Stari vrh is a popular destination in all seasons. In the winter, you can test your skills on the white slopes, while the rest of the year you can walk along the hiking trails, visit the Stari vrh Family-Adventure Park, or simply refresh yourself in the hut just below the peak. If you plan on staying in Stari vrh for several days, there are numerous friendly providers in the surrounding area.