Vladimir Kavčič
After graduating from secondary school, he enrolled in the Faculty of Law, where he graduated in 1958. He chose this profession to be able to devote himself as much as possible to writing. He was employed as a lawyer at RTV Slovenia. He was also the editor and director of the Borec Publishing House, the director of the Yugoslav Authors' Agency, and he also held several political and state-official functions in the field of culture.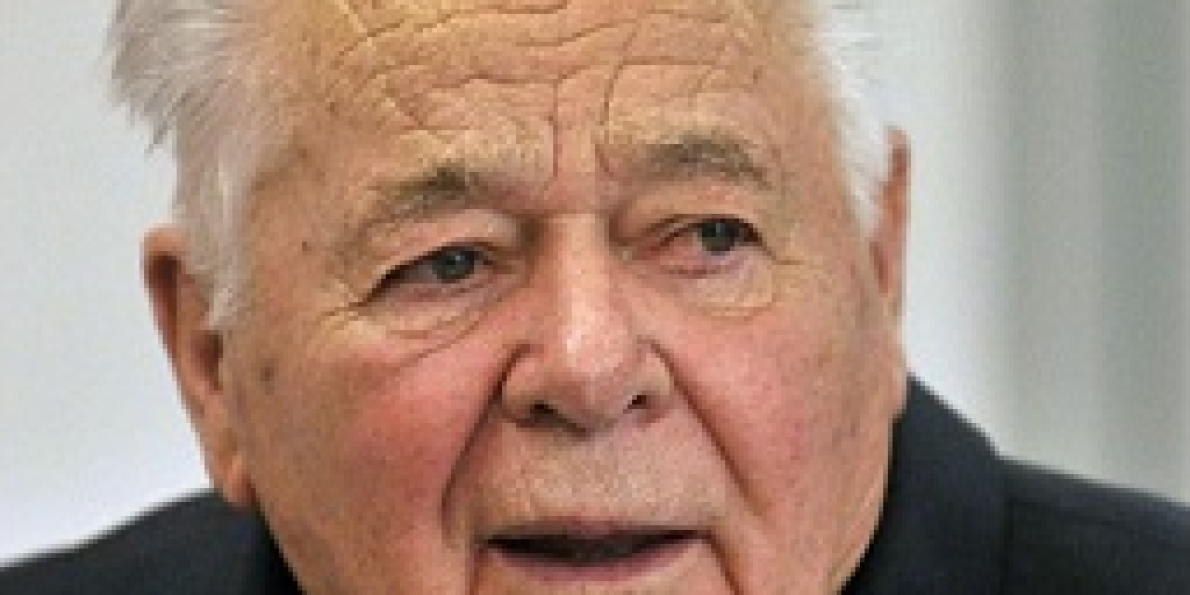 In 2014, he received the Grand Prešeren Award for his life's work and rich creative oeuvre.
Even before that, in 1976, he was awarded the Prešeren Fund Award for the novel The Record (Zapisnik), but it was cancelled due to its controversial subject. He received it two years later for the novel Desolation (Pustota), and in 1977, he also received the Prešeren Award of the Upper Carniola Municipalities. He received the Kajuh Award (twice) and the Župančič Award (2005) as well.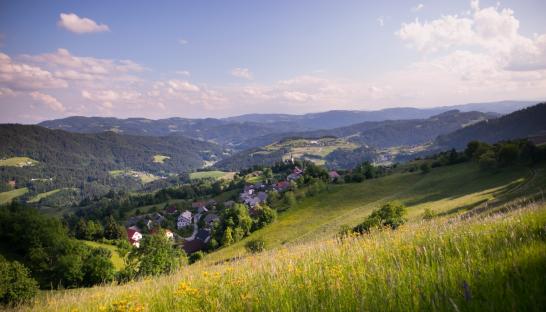 Why is Stari vrh so appealing in all seasons?
Stari vrh is a popular destination in all seasons. In the winter, you can test your skills on the white slopes, while the rest of the year you can walk along the hiking trails, visit the Stari vrh Family-Adventure Park, or simply refresh yourself in the hut just below the peak. If you plan on staying in Stari vrh for several days, there are numerous friendly providers in the surrounding area.