The Šubic family of painters
The first known artist was the miller Pavel senior (1772–1847), who carved for the shrines and churches in the vicinity of Škofja Loka. All three sons studied with him, among whom the eldest, the fine artist Štefan Šubic, became the most established.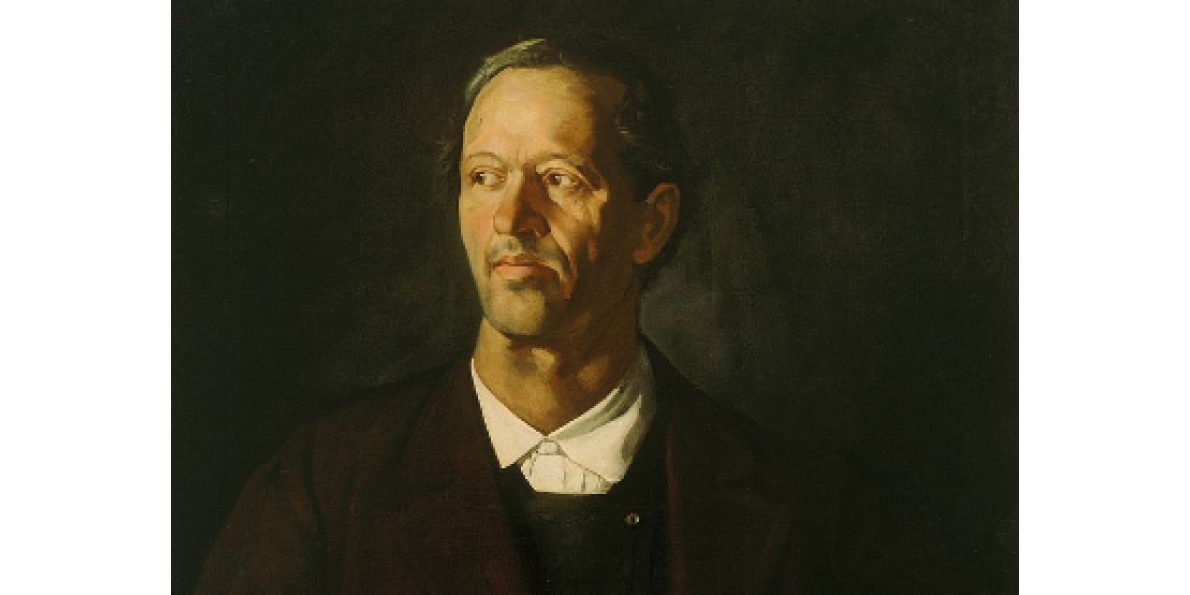 In Poljane above Škofja Loka, Štefan Šubic (1820–1884) led the most important fine art workshop of the second half of the 19th century in Slovenia.
The family art tradition was continued by all five of Štefan's sons – all of whom were first educated in their home fine art workshop – as well as other descendants. The painters Janez (1850–1889) and Jurij (1855–1890) studied at the academies in Venice and Vienna. Although they passed away very young, they were the most important Slovenian realist painters. 
You can read more about the Šubic family of painters HERE.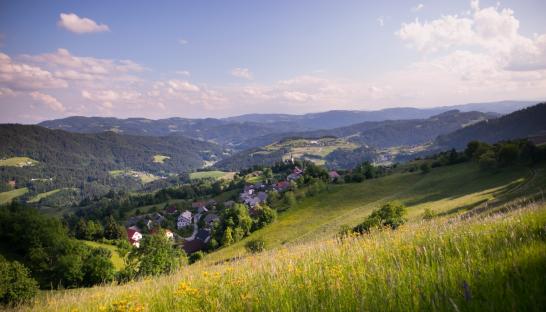 Why is Stari vrh so appealing in all seasons?
Stari vrh is a popular destination in all seasons. In the winter, you can test your skills on the white slopes, while the rest of the year you can walk along the hiking trails, visit the Stari vrh Family-Adventure Park, or simply refresh yourself in the hut just below the peak. If you plan on staying in Stari vrh for several days, there are numerous friendly providers in the surrounding area.