Other Activites
You can find the description of the activites on our websites.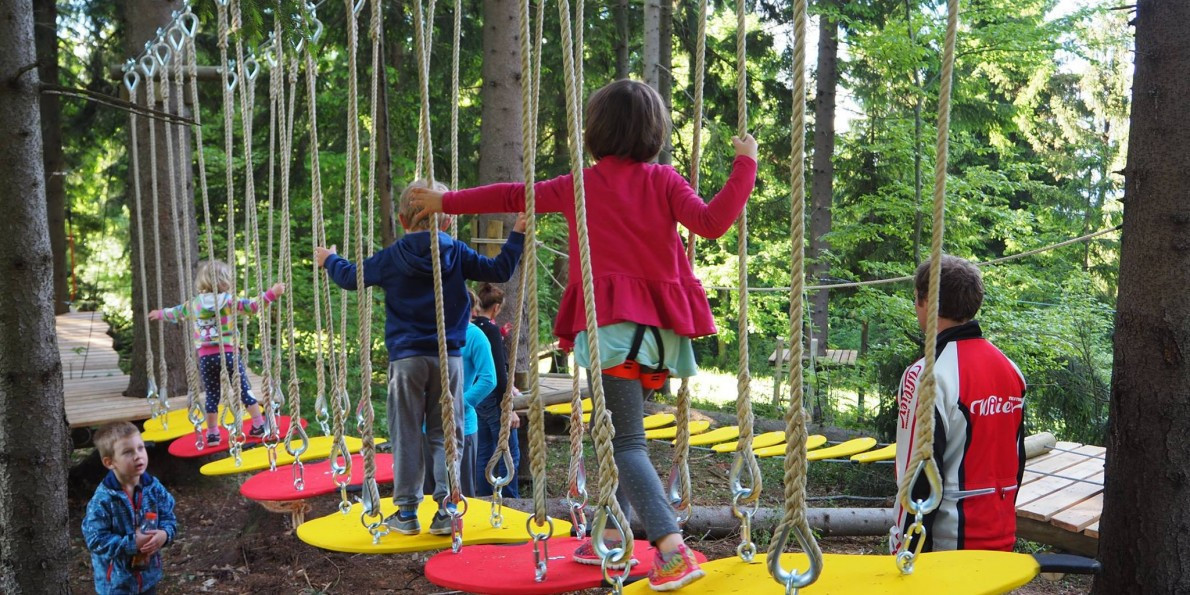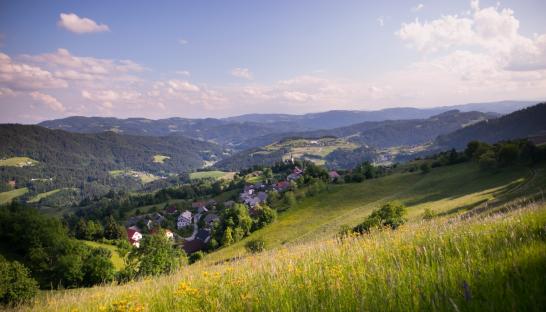 Why is Stari vrh so appealing in all seasons?
Stari vrh is a popular destination in all seasons. In the winter, you can test your skills on the white slopes, while the rest of the year you can walk along the hiking trails, visit the Stari vrh Family-Adventure Park, or simply refresh yourself in the hut just below the peak. If you plan on staying in Stari vrh for several days, there are numerous friendly providers in the surrounding area.