Secrets of the Rupnik Line
The Rupnik Line reveals an interesting history. Are you interested in its story? Set off on the carefully selected and educational trails with stunning panoramic views. The trails and paths lead along the defence line, where the forts and bunkers built between the two wars stand. Their purpose was to protect against Italian attacks. 
The remains of the most attractive military-historical building heritage are best preserved precisely in the Poljane Valley and ready for you to explore them.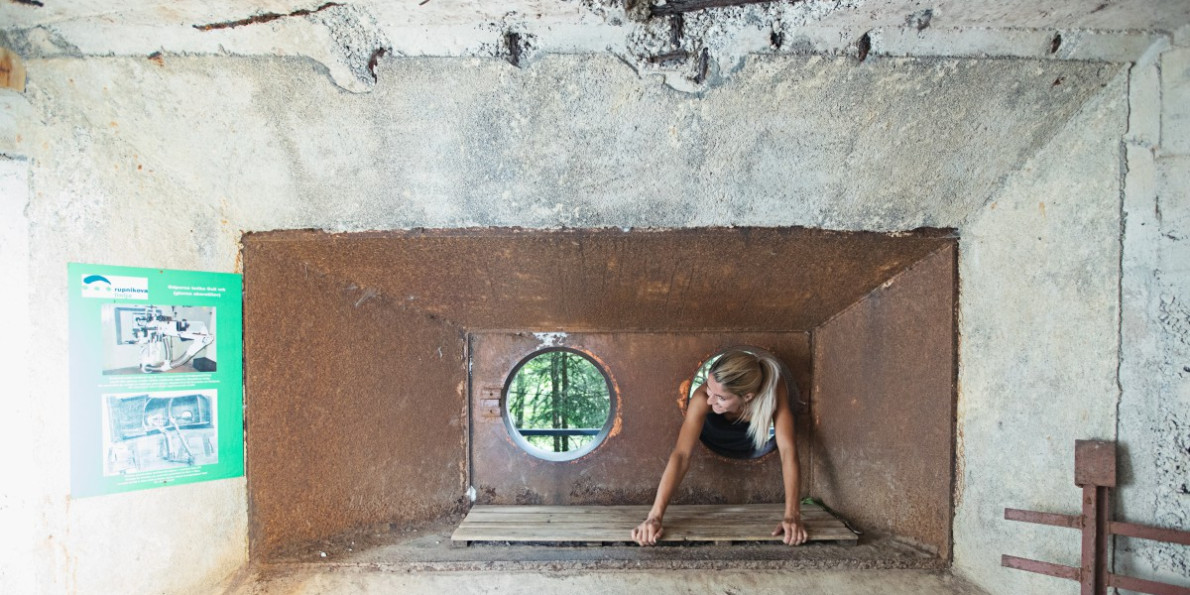 The Kingdom of Yugoslavia began with the construction of the line as early as 1937, and it is named after a Yugoslav general of Slovenian descent, Leon Rupnik. The defence line never served its purpose, as it was abandoned even before the Italian attack on Yugoslavia in the April war. 
A short and a long version of the thematic trail are available with the possibility of visiting the ridge fortifications on Hrastov grič and Goli vrh. There, you get to know the vastness of the underground, the method of construction, visit the museum of preserved exhibit pieces from the time of the construction and full of adrenaline ascend from the lookout tower through the embrasure.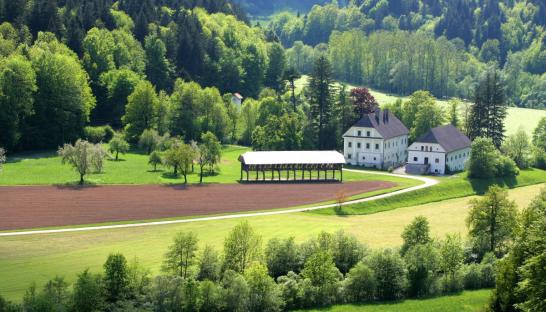 Promise your loyalty to each other in the ambience of the Visoko Manor
The Visoko Manor is a mighty country building with several attached buildings in Visoko pri Poljanah in the Poljanska Valley. It is one of the most important architectural monuments in our country, as it represents the building of the richest members of the peasant class in the second half of the 18th century. It has been declared a cultural monument of national importance, with the aim of preserving the originally designed space as a cultural value.