Hike through Zala
A guided hike along the thematic trail the Path through Zala, which is complemented by a re-enacted story, is also very suitable for families with children. 
The organized hike traditionally takes place on 2 May, which is a national holiday. Every year, the members of the Žirovski Vrh Tourist Association make an effort to organize an autumn hike as well, usually in early October.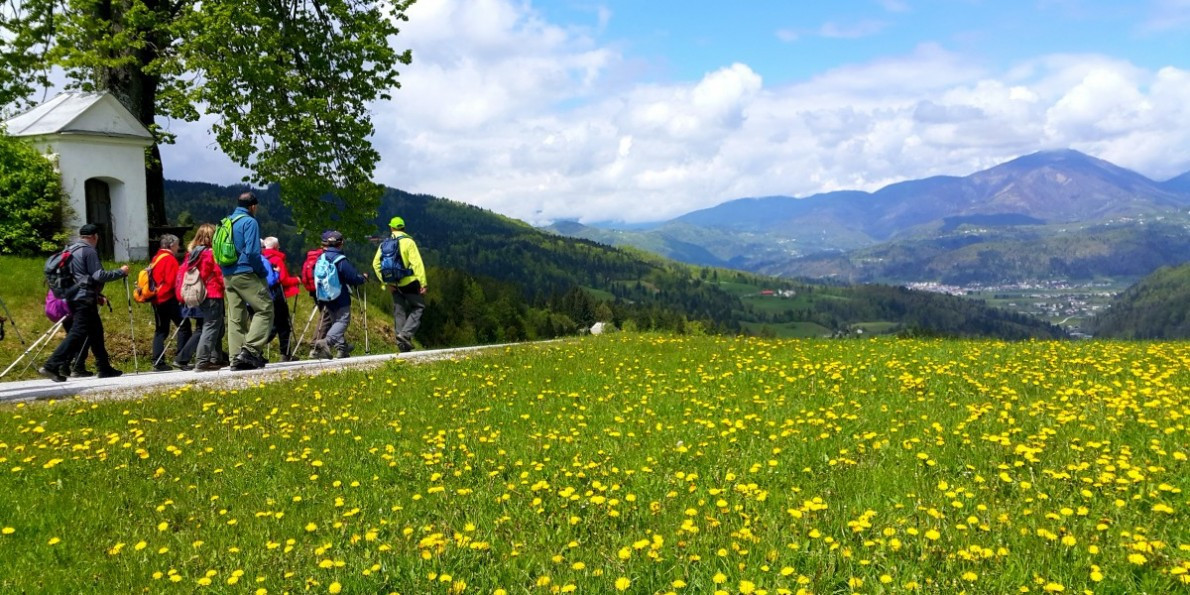 In all seasons, walking through Žirovski Vrh is exciting and colourful.
The path takes you into a story written by a famous Slovenian, writer Ivan Tavčar. After reading all four tales, it seems that love is to the detriment of all, both humans and animals. But this is not always the case. The beauty of the forests and the vastness of the views convince you to return to Žirovski Vrh and maybe fall in love there. 
If not in a person, then certainly in the beautiful, unspoiled nature. 
More about the event, you can read HERE.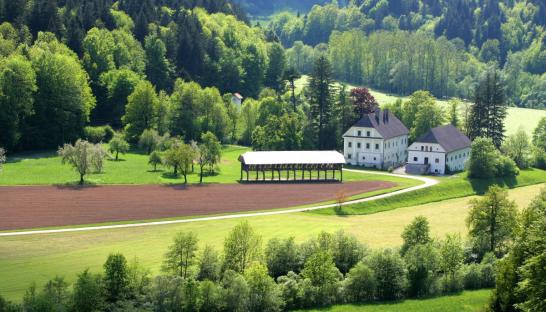 Promise your loyalty to each other in the ambience of the Visoko Manor
The Visoko Manor is a mighty country building with several attached buildings in Visoko pri Poljanah in the Poljanska Valley. It is one of the most important architectural monuments in our country, as it represents the building of the richest members of the peasant class in the second half of the 18th century. It has been declared a cultural monument of national importance, with the aim of preserving the originally designed space as a cultural value.