Slovenian Serenade Evening and Fair Day in Hotavlje
On the Saturday and Sunday after the Day of St. Lawrence (10 August), the Slajka Hotavlje Tourist Association organizes a cultural and entertainment event with the aim of preserving the cultural and natural heritage and acquainting the younger generations with it.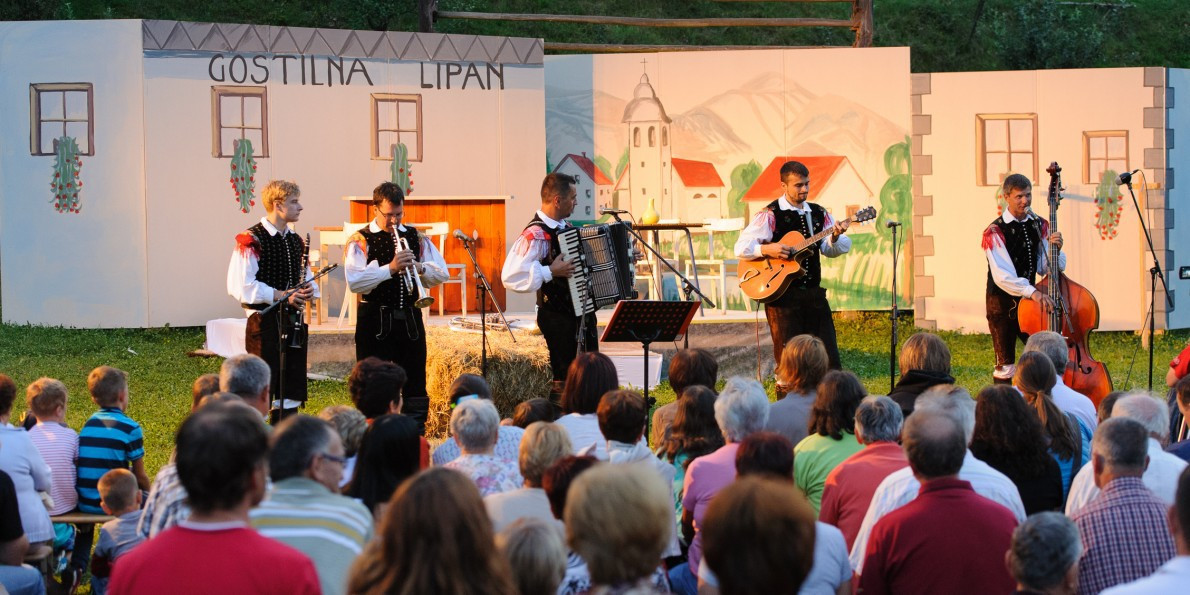 They also want to present the way of life and thinking of our ancestors.
A rich cultural and musical program awaits you, as well as watching a comedy in the Poljane dialect, stands with local delicacies, a mass in the Church of St. Lawrence, and there will also be no shortage of a party. The children's entertainment is ensured. 
Več o prireditvi si lahko preberete TUKAJ.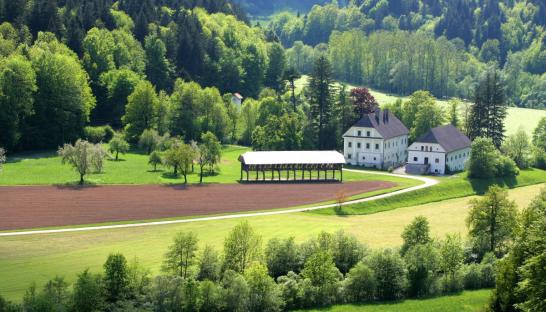 Promise your loyalty to each other in the ambience of the Visoko Manor
The Visoko Manor is a mighty country building with several attached buildings in Visoko pri Poljanah in the Poljanska Valley. It is one of the most important architectural monuments in our country, as it represents the building of the richest members of the peasant class in the second half of the 18th century. It has been declared a cultural monument of national importance, with the aim of preserving the originally designed space as a cultural value.