Dr. Ivan Regen
Already as a child he showed an interest in nature, especially the sounds of insects. He slowly saved enough money to be able to pay his tuition in Vienna. He thus enrolled in the study of natural sciences at the University of Vienna, where he was promoted to Doctor of Science in 1897. With his dissertation, he already focused on studying the sounds of insects, especially crickets.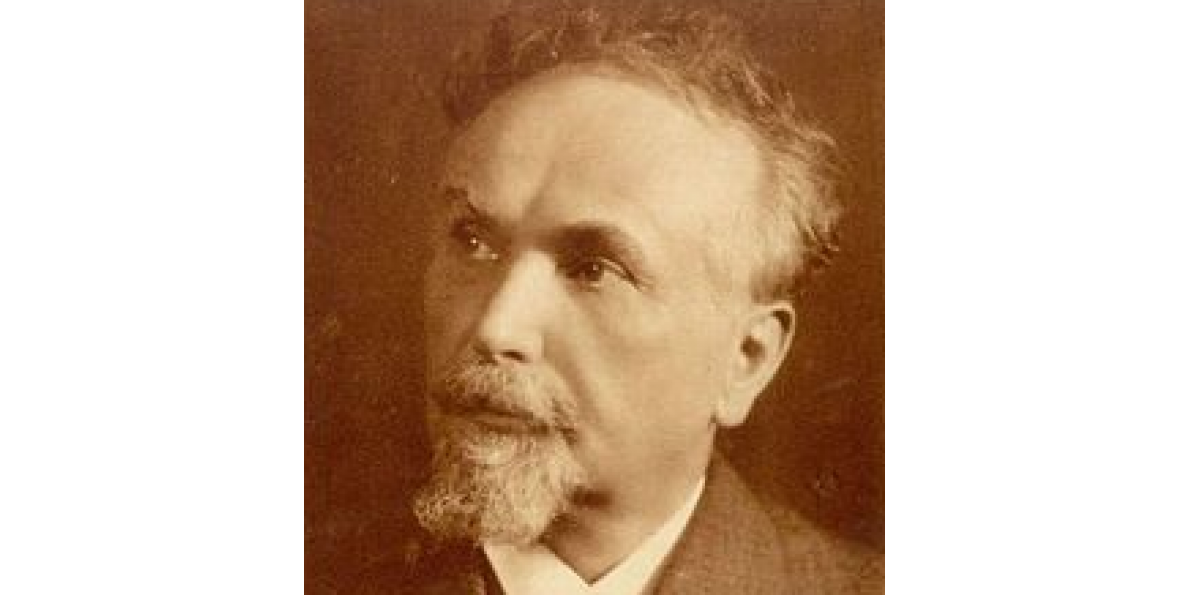 Dr. Ivan Regen is considered the pioneer of bioacoustics
His greatest project was the so-called "geobiological laboratory", a large terrarium or insectarium, where he studied phonotaxis – the directed movement of insects towards a sound source, in this case of female crickets towards a singing male. He used 1,600 females, which enabled him to also define the phenomenon statistically. He first examined the sound production in crickets and locusts. He then studied the question of hearing. He proved that insects hear with a special organ on the first pair of legs. With his research, Ivan Regen strongly marked the then Slovenian space and left a great mark in the scientific field.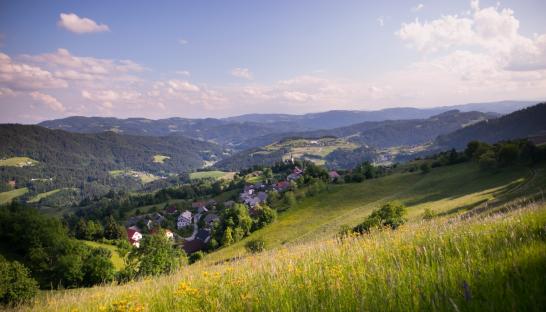 Why is Stari vrh so appealing in all seasons?
Stari vrh is a popular destination in all seasons. In the winter, you can test your skills on the white slopes, while the rest of the year you can walk along the hiking trails, visit the Stari vrh Family-Adventure Park, or simply refresh yourself in the hut just below the peak. If you plan on staying in Stari vrh for several days, there are numerous friendly providers in the surrounding area.