Skiing on Stari vrh
The Stari vrh Ski Resort is definitely the central winter sports tourist centre of the Škofja Loka Hills. The great news is that it is suitable for beginners, moderately experienced skiers and those who are already seasoned skiers, as the offer of slopes is extremely diverse.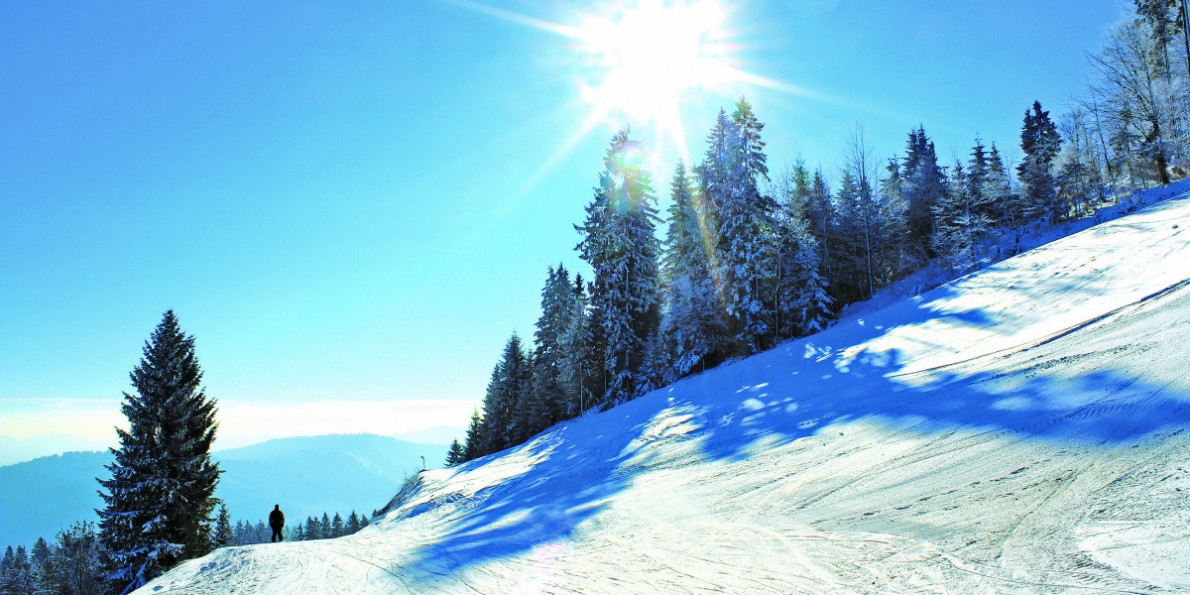 Feel all the joys of day or night skiing, as the Stari vrh Ski Resort offers both!
Equipment rental, ski school, night skiing, night sledding, top culinary delicacies, diverse accommodation offer and heated chairlift are additional advantages that make people love to come to this ski resort. The ski resort complements the varied offer of ski slopes also with the offer for non-skiers. A toboggan run, a "bob" run for snow tubing, a small ski jump and a children's playground are available in the snow park. Hiking enthusiasts are catered for as well. 
You can read more about the offer and the Stari vrh Ski Resort HERE. 


Ski center Stari Vrh - Promo video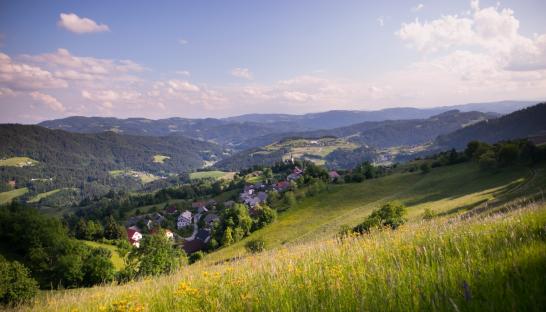 Why is Stari vrh so appealing in all seasons?
Stari vrh is a popular destination in all seasons. In the winter, you can test your skills on the white slopes, while the rest of the year you can walk along the hiking trails, visit the Stari vrh Family-Adventure Park, or simply refresh yourself in the hut just below the peak. If you plan on staying in Stari vrh for several days, there are numerous friendly providers in the surrounding area.