Skiing on Stari vrh
The Stari vrh Ski Resort is definitely the central winter sports tourist centre of the Škofja Loka Hills. The great news is that it is suitable for beginners, moderately experienced skiers and those who are already seasoned skiers, as the offer of slopes is extremely diverse.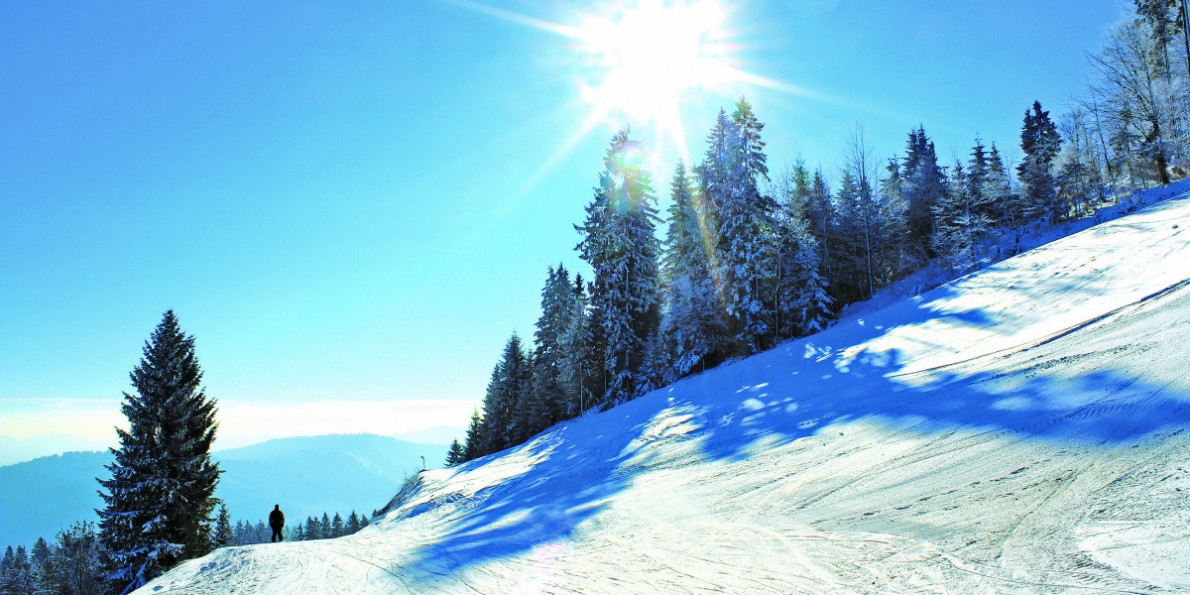 Feel all the joys of day or night skiing, as the Stari vrh Ski Resort offers both!
Equipment rental, ski school, night skiing, night sledding, top culinary delicacies, diverse accommodation offer and heated chairlift are additional advantages that make people love to come to this ski resort. The ski resort complements the varied offer of ski slopes also with the offer for non-skiers. A toboggan run, a "bob" run for snow tubing, a small ski jump and a children's playground are available in the snow park. Hiking enthusiasts are catered for as well. 
You can read more about the offer and the Stari vrh Ski Resort HERE. 


Ski center Stari Vrh - Promo video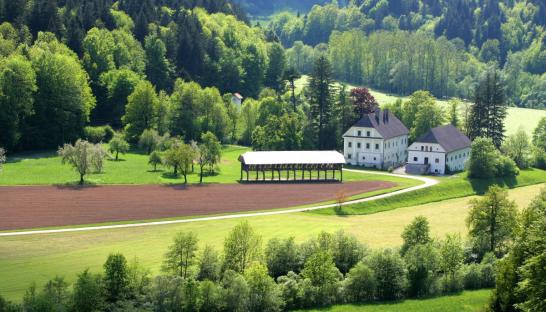 Promise your loyalty to each other in the ambience of the Visoko Manor
The Visoko Manor is a mighty country building with several attached buildings in Visoko pri Poljanah in the Poljanska Valley. It is one of the most important architectural monuments in our country, as it represents the building of the richest members of the peasant class in the second half of the 18th century. It has been declared a cultural monument of national importance, with the aim of preserving the originally designed space as a cultural value.