Gregor Krek
His parents intended him to become a priest. In the upper grades of the secondary school, however, he became enthusiastic about Sloveneness and Slavism, so his family denied him all support. He had to help himself by writing. He wrote various articles, and as a great admirer of Prešeren he also wrote poems, but he did not have a gift for poetry.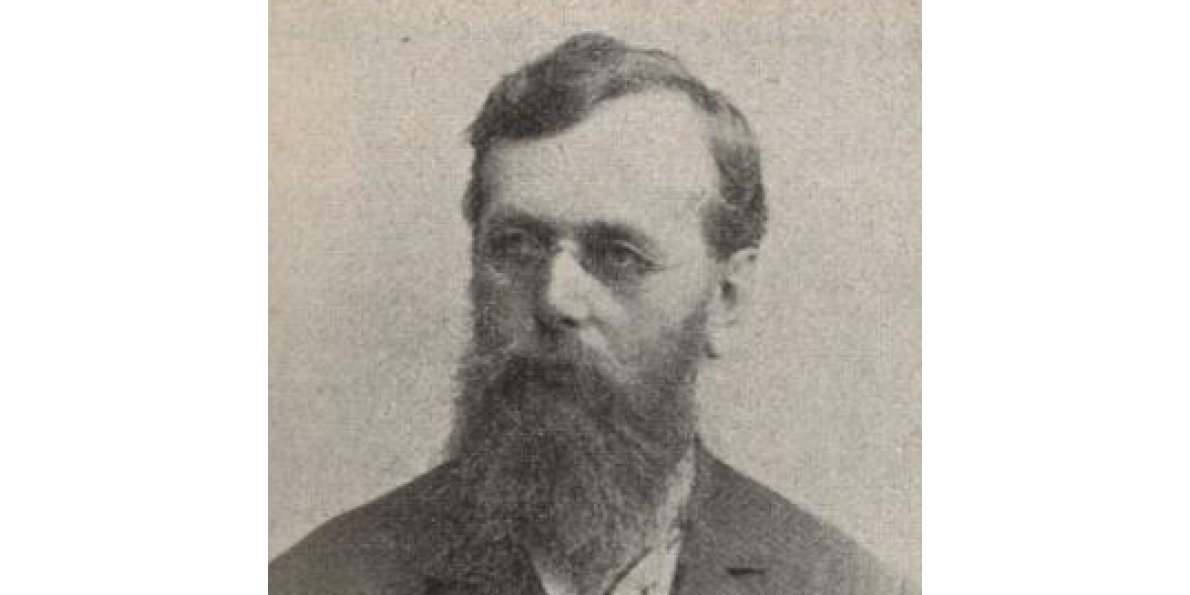 His scientific work had more success than poetry.
He later abandoned poetry and devoted himself to Slavic research. With some of his scientific works, he succeeded in convincing the Ministry of Education in Vienna to establish a department for Slavic philology at the University of Graz. Gregor Krek was appointed as the only lecturer and was given the title of "associate professor". In 1874, he summarized his lectures in the book Einleitung in die slavische Literaturgeschichte (Introduction to the History of Slavic Literature).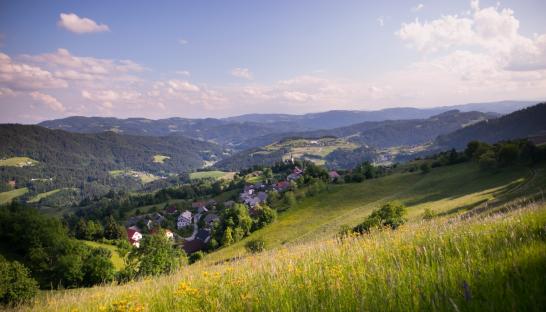 Why is Stari vrh so appealing in all seasons?
Stari vrh is a popular destination in all seasons. In the winter, you can test your skills on the white slopes, while the rest of the year you can walk along the hiking trails, visit the Stari vrh Family-Adventure Park, or simply refresh yourself in the hut just below the peak. If you plan on staying in Stari vrh for several days, there are numerous friendly providers in the surrounding area.