HourAway
The beauties of the local environment are too many not to share them with you. Hundreds of marvellous cycling routes, hidden corners and stunning views, and an endless number of individuals with different desires, interests and expectations. We offer a completely tailored tour for you, where you will enjoy mountain biking with us, regardless of whether you are an experienced cyclist or have never ridden a mountain bike. All tours are privately guided and to ensure the best experience possible, the groups are small and count 2–5 people.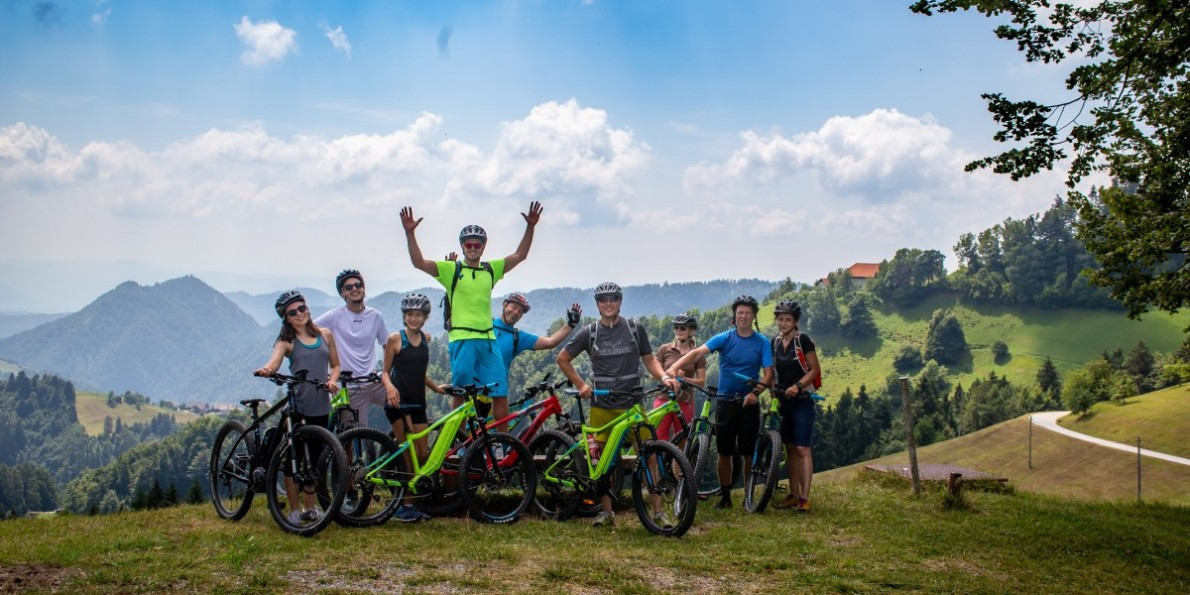 Mountain biking is not only a sport, but also a journey through the mountain landscape. At your request, we stop in a nearby place, rest by the river or lake, stop for lunch or snack. By arrangement, we also take you to a remote starting point with a van. Join us for an unforgettable experience. 
Price list 
guided tour: € 90 per person 
bicycle rental for the entire day: € 45 per person 
Information:
Javorje 20a, 4223 Poljane nad Škofjo Loko
tel.: +386 31 796 133 (Nejc Peternelj), +386 40 893 030 (Klemen Gerbec)
e-pošta: 
info@hour-away.com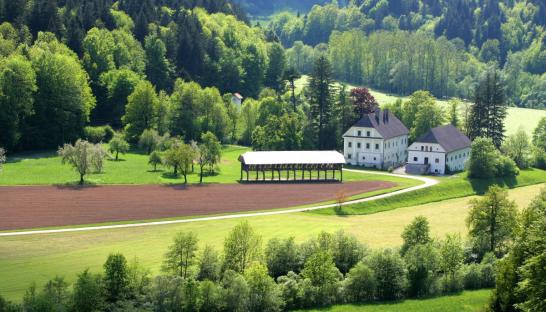 Promise your loyalty to each other in the ambience of the Visoko Manor
The Visoko Manor is a mighty country building with several attached buildings in Visoko pri Poljanah in the Poljanska Valley. It is one of the most important architectural monuments in our country, as it represents the building of the richest members of the peasant class in the second half of the 18th century. It has been declared a cultural monument of national importance, with the aim of preserving the originally designed space as a cultural value.