Horse riding
Does the word horse riding drive blood through your veins? The Poljane Valley offers wonderful riding opportunities with its varied terrain, roadless areas, hills and numerous little villages. Spending a few hours with a horse in the unspoiled nature is a special adrenaline experience – treat yourself to it!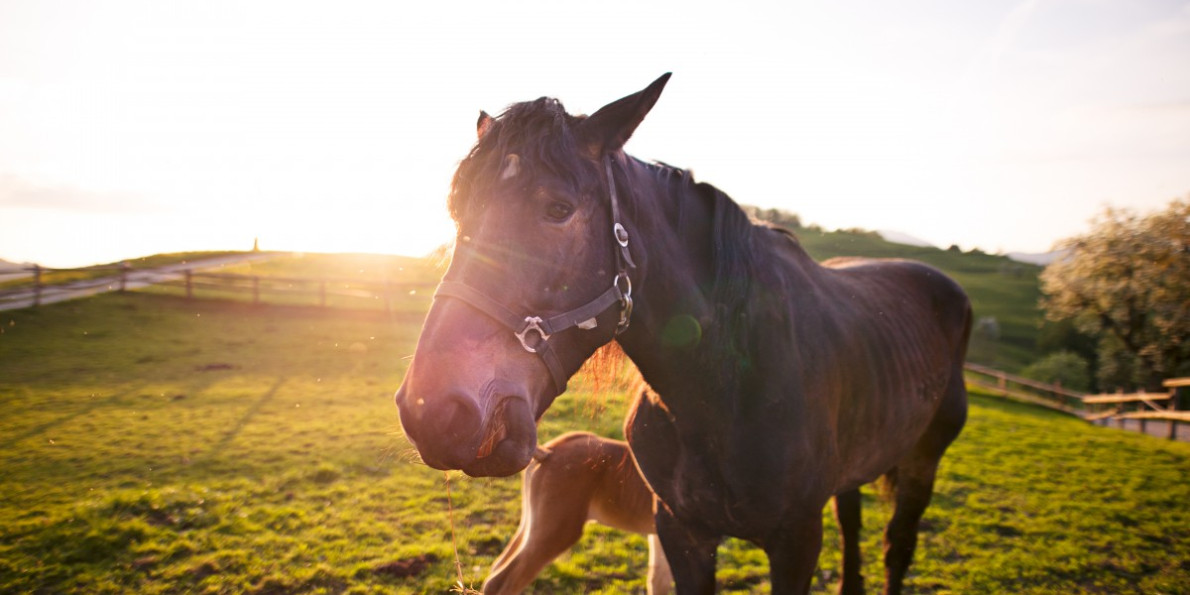 Explore the paths of the Poljane Valley also from the horse saddle.
The love of horses is closely connected with the love of nature, and the idyll of the valley is suitable for both beginners and more demanding riders. You will be able to ride on lowland terrain, but it is definitely worth climbing one of the nearby peaks, as the view will be unforgettable. 
At the Fifi Ranch in Hotavlje, they offer you the opportunity to learn horse riding, cross-country riding, horse care, and above all, peace, relaxation and enjoyment in nature in the company of these noble animals. Horse riding takes place by prior arrangement, so everyone is welcome who wants to spend time around horses, relax in their company and in nature as well recharge with new, fresh energy. 
Information:
Hotavlje 21, 4224 Gorenja vas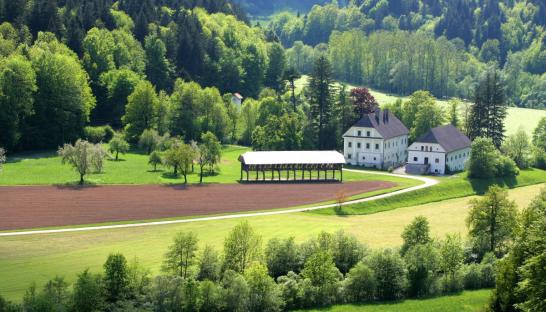 Promise your loyalty to each other in the ambience of the Visoko Manor
The Visoko Manor is a mighty country building with several attached buildings in Visoko pri Poljanah in the Poljanska Valley. It is one of the most important architectural monuments in our country, as it represents the building of the richest members of the peasant class in the second half of the 18th century. It has been declared a cultural monument of national importance, with the aim of preserving the originally designed space as a cultural value.