Trim track Golava
Trim track is a healthy entertainment for every user. By coming to nature, man is freed from the pressure of daily work obligations and tensions.
Birds singing, leaves rustling, clean air, sun… All this contributes to the magic of an almost forgotten form of outdoor recreation.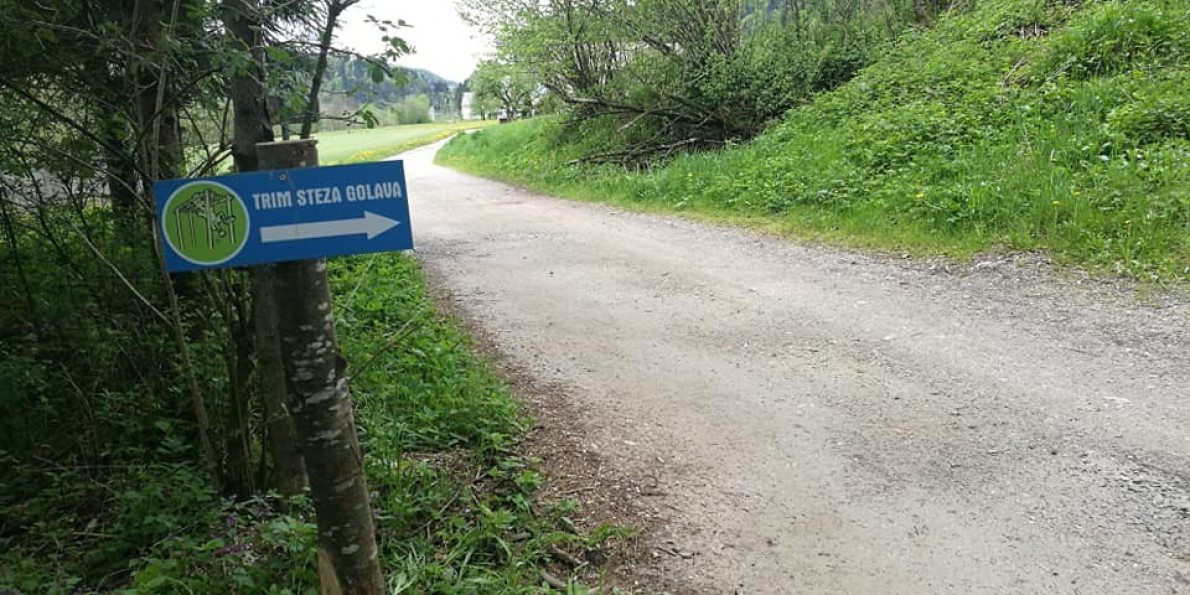 Trim track Golava in Poljane offers a pleasant workout in a natural environment. If you don't believe it, see for yourself.
The trim trail is located in Poljane, near Tavčar manor, next to a forest. It includes 10 training stations with 7 tools for aerobic training and strength and stretching training. The trail, which is in circular type, consists of a large circle that is 1,100 m long.
The terrain enables quality, free and safe implementation of various basic sports and recreational programs.
Information: 
phone: +386 31 597 652
email: info@sdpoljane.si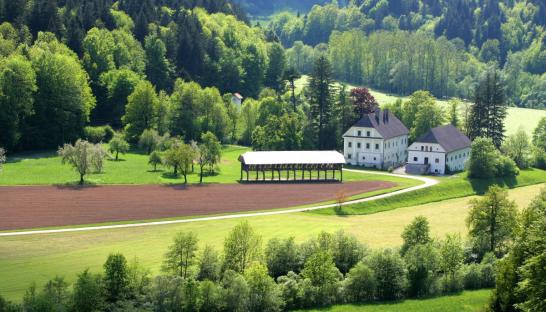 Promise your loyalty to each other in the ambience of the Visoko Manor
The Visoko Manor is a mighty country building with several attached buildings in Visoko pri Poljanah in the Poljanska Valley. It is one of the most important architectural monuments in our country, as it represents the building of the richest members of the peasant class in the second half of the 18th century. It has been declared a cultural monument of national importance, with the aim of preserving the originally designed space as a cultural value.