Trim track Golava
Trim track is a healthy entertainment for every user. By coming to nature, man is freed from the pressure of daily work obligations and tensions.
Birds singing, leaves rustling, clean air, sun… All this contributes to the magic of an almost forgotten form of outdoor recreation.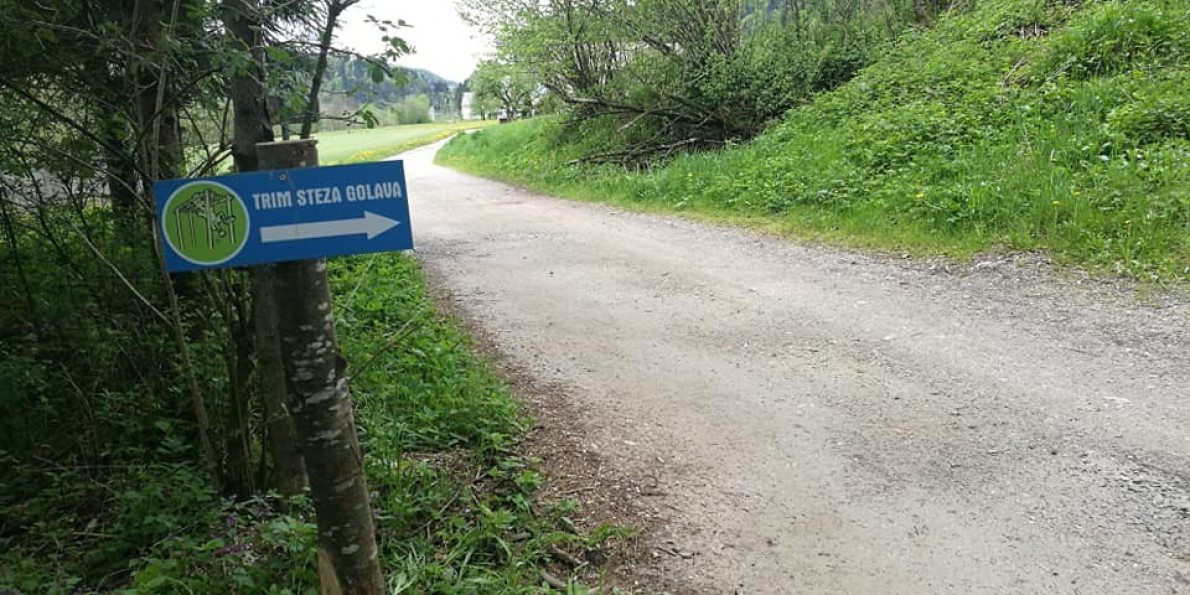 Trim track Golava in Poljane offers a pleasant workout in a natural environment. If you don't believe it, see for yourself.
The trim trail is located in Poljane, near Tavčar manor, next to a forest. It includes 10 training stations with 7 tools for aerobic training and strength and stretching training. The trail, which is in circular type, consists of a large circle that is 1,100 m long.
The terrain enables quality, free and safe implementation of various basic sports and recreational programs.
Information: 
phone: +386 31 597 652
email: info@sdpoljane.si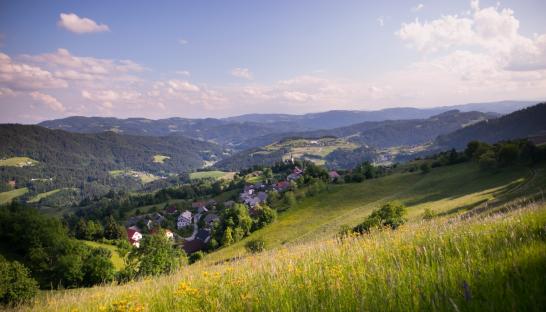 Why is Stari vrh so appealing in all seasons?
Stari vrh is a popular destination in all seasons. In the winter, you can test your skills on the white slopes, while the rest of the year you can walk along the hiking trails, visit the Stari vrh Family-Adventure Park, or simply refresh yourself in the hut just below the peak. If you plan on staying in Stari vrh for several days, there are numerous friendly providers in the surrounding area.