Slovenian Serenade Evening and Fair Day in Hotavlje
On the Saturday and Sunday after the Day of St. Lawrence (10 August), the Slajka Hotavlje Tourist Association organizes a cultural and entertainment event with the aim of preserving the cultural and natural heritage and acquainting the younger generations with it.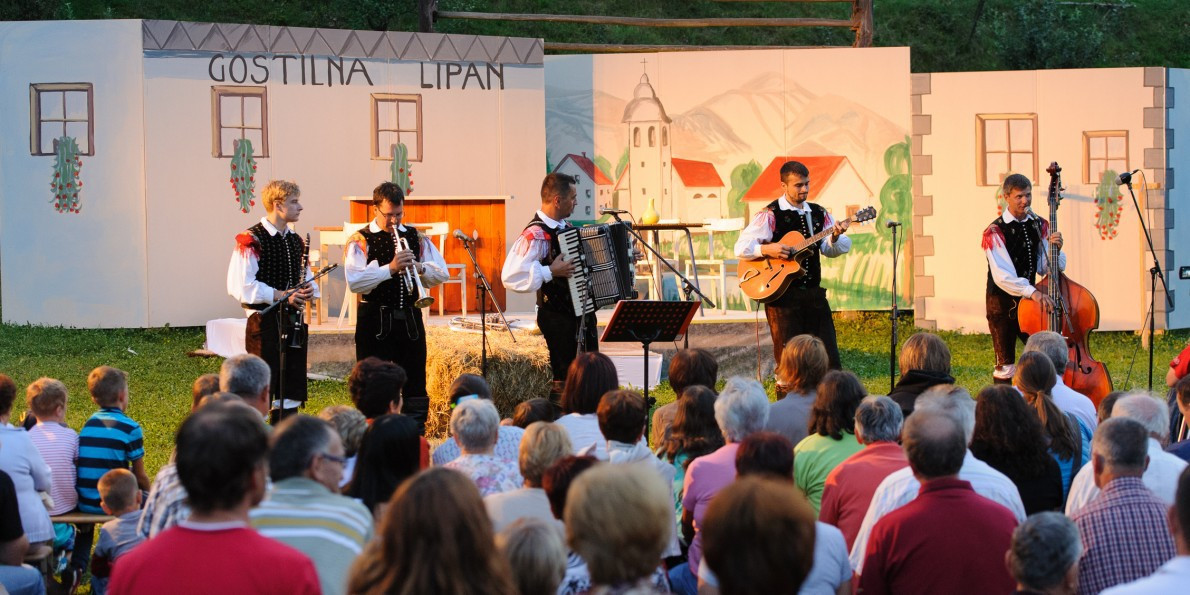 They also want to present the way of life and thinking of our ancestors.
A rich cultural and musical program awaits you, as well as watching a comedy in the Poljane dialect, stands with local delicacies, a mass in the Church of St. Lawrence, and there will also be no shortage of a party. The children's entertainment is ensured. 
Več o prireditvi si lahko preberete TUKAJ.