Marble deposits
North of the village of Hotavlje, at the foot of Blegoš, you will find a modern quarry, where they extract "hotaveljčan". This is 230 million years old Carnian limestone, locally called "the Hotavlje marble". It is distinctly colourful and its colour passes from dark grey through grey to grey-pink, pink and red.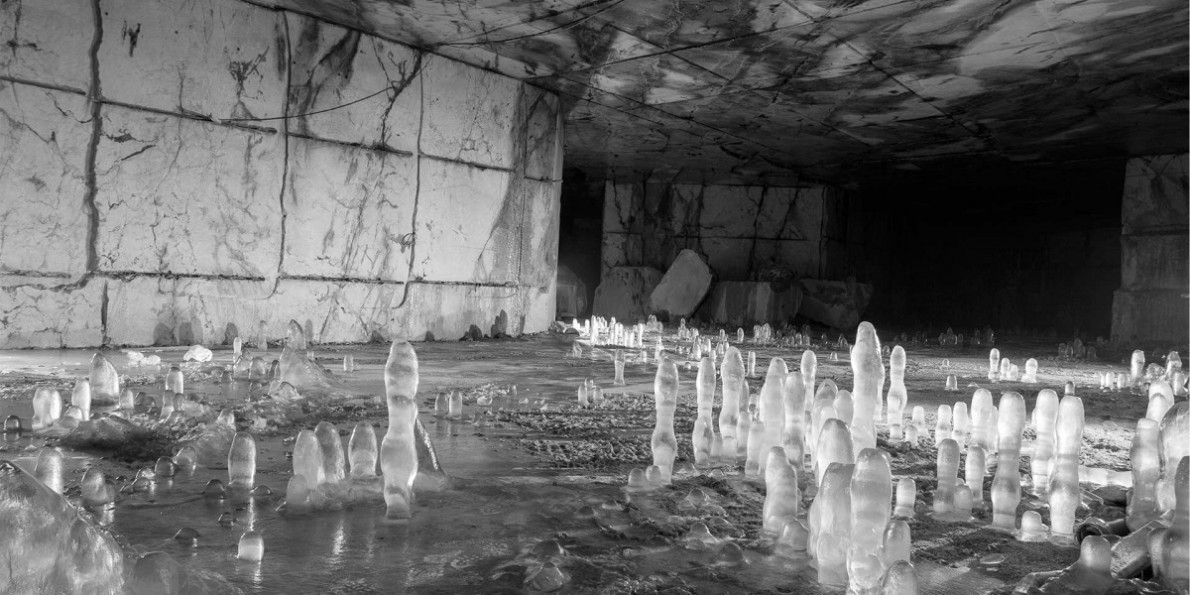 In Hotavlje, we find a deposit of grey and grey-pink Hotavlje limestone, which is today considered by many to be one of the most beautiful Slovenian stones.
Once a year they have an Open day door.
Information:
Hotavlje 40, 4224 Gorenja vas