Dr. Ivan Tavčar
He served as a doctor of law in Ljubljana and, as one of the leading politicians of the Liberal Party, a provincial and state representative and the Mayor of Ljubljana, he rose to the top of the public life in his time.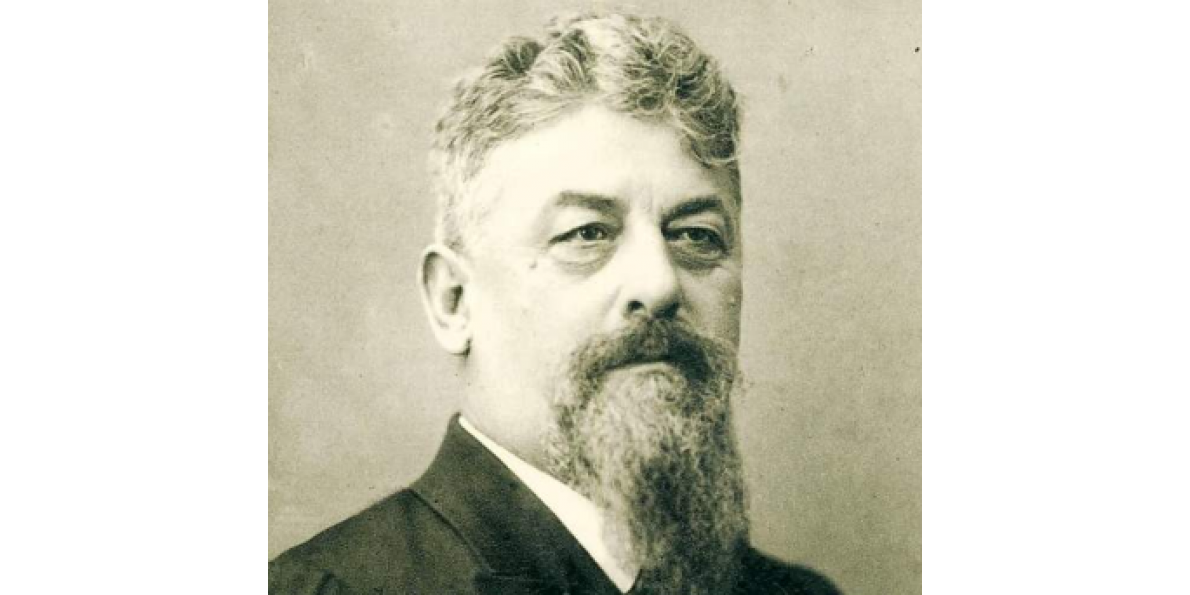 Dr. Ivan Tavčar – a messenger of the Poljane Valley and one of the greatest storytellers of the 19th century!
He wrote sketch stories, novellas, tales and novels, in which he mainly portrayed life in the Poljane Valley, which he remained attached to all his life, and he was also strongly attracted to historical material. His literary work includes four novels and around 40 other narrative works. Everyone is familiar with the novel Blossoms in Autumn (Cvetje v jeseni), which came to life on the film screen under the same title. His last work and at the same time the peak of Tavčar's narrative power is the novel The Visoko Chronicle (Visoška kronika) (1919), which describes the life on two farms in Visoko. We rank it among the best Slovenian novels.