Cuisine
In addition to beautiful nature, the Škofja Loka Hills also offer a taste of home, as the friendly locals will offer you refreshments for body and soul. On the nearby slopes, we find a number of tourist farms, where the housewives will be happy to serve you bread from the farm oven, homemade pastries, cheese or dried fruit products, and the masters will offer you homemade brandy and honey products. Quite a few farms offer accommodation, which are ideal for escaping the everyday hustle and bustle.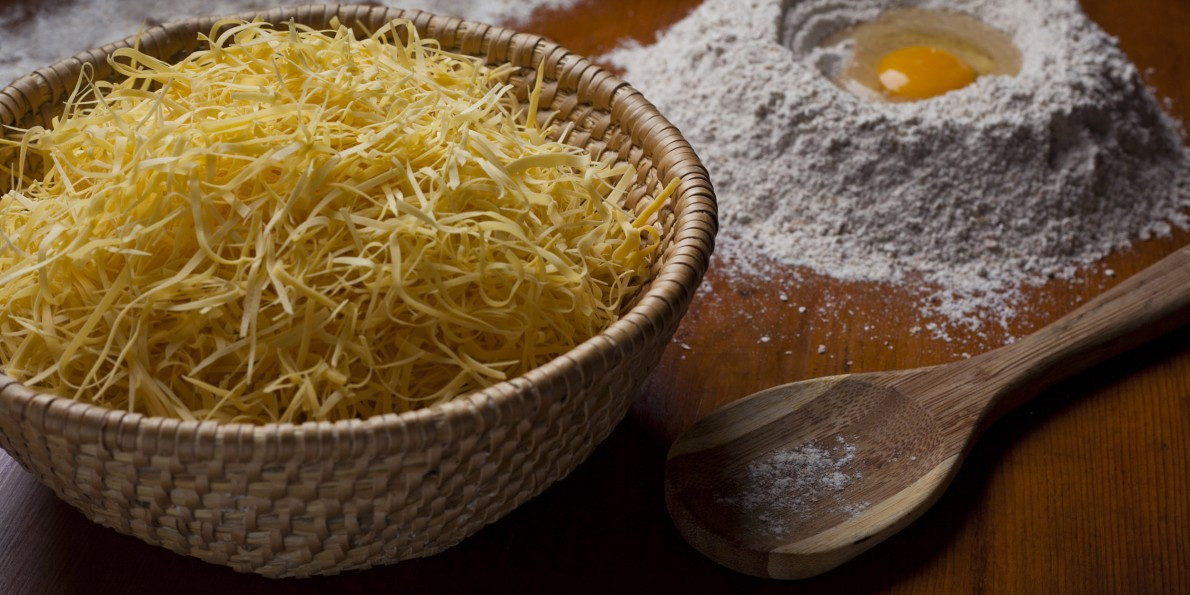 Many farms also organize various educational workshops, suitable for both children and adults.
You can help with bread baking, cheese making, fruit processing and other farm chores. They are convinced that traditional knowledge lives on only when it is passed from generation to generation.